Jasmine McNealy To Be Featured in Livestream Conversation on Reducing Misinformation on Social Media
Jasmine McNealy, University of Florida College of Journalism and Communications associate director of the Marion B. Brechner First Amendment Project and Telecommunication associate professor, will participate in a livestream conversation on "Improving Social Media: Misinformation & Free Expression" on Feb. 25 at 1 p.m. on alltechhuman.org.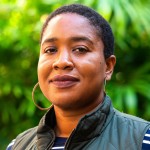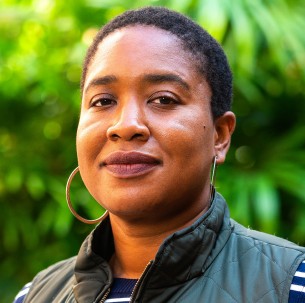 McNealy will join Claire Wardle to discuss how to reduce misinformation and disinformation on social media platforms while also ensuring that platforms promote the free exchange of ideas.
The free event is part of the monthly livestream series with All Tech is Human and The Bridge. David Ryan Polgar will serve as moderator and the livestream will be recorded. In addition, a follow-up podcast and curated resources will be supplied by the Radical AI Podcast.
Posted: January 27, 2021
Category: College News, Marion B. Brechner First Amendment Project News
Tagged as: Jasmine McNealy, Marion B. Brechner Center First Amendment Project