Kun Xu Named 2020-2021 UF Global Fellow
Kun Xu, University of Florida College of Journalism and Communications Telecommunication assistant professor in emerging media, has been named a 2020-2021 UF Global Fellow by the UF International Center and the Office of Global Research.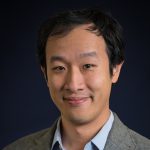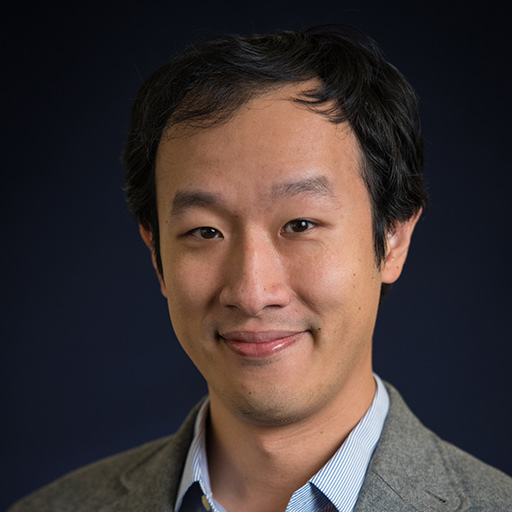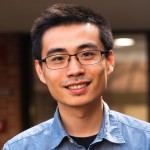 As a fellow, Xu will conduct a study of how users' feedback, social groups, and their cultural backgrounds affect developers' decisions in designing the forms and the messages of social robots. He will collaborate with scholars in East Asia (Japan) to explore to what degree social robots or other forms of AI are assigned agency in the society and establish social relationships with users in public spaces. CJC Telecommunication Associate Professor Yu-Hao Lee will serve as his mentor.
The Global Fellows Program assists faculty in developing or advancing an international research agenda, building a cohort of UF scholars who will provide campus leadership in international activities, elevates the status of UF's internationalization mission and builds strong institutional relationships for global engagement. A seed grant of $5,000 provides faculty an opportunity to lay the groundwork for conducting international research.
Posted: December 11, 2020
Category: AI at CJC News, College News
Tagged as: AI, Artificial Intelligence, Kun Xu, Social Robots, Yu-Hao Lee