Yewande Addie and Harrison Hove Honored in UF Global Culture Photo Competition
Yewande Addie, University of Florida College of Journalism and Communications doctoral student, and CJC Journalism Lecturer Harrison Hove have winning entries in the UF International Center Global Culture Photo Competition 2020.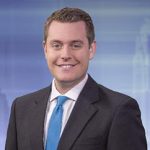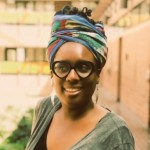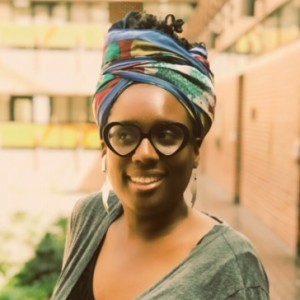 Addie received first place in the Study Abroad & Service Learning Students category for Bundled Journey to Gorée from Dakar, Senegal. Hove received second place in the Faculty, Staff, Alumni category for Eerie Stillness from Bled, Slovenia.
The winning photographs from the contest will be featured in an exhibition in the Grinter Hall lobby on the UF campus from Nov. 13, 2020 to Jan. 29, 2021. The exhibit is part of the International Education Week 2020 celebration.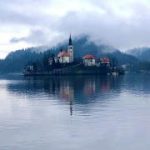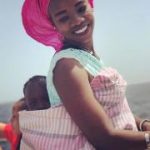 The Global Culture Photo Competition encourages the UF community to think and act globally. Photo entries portray a global theme that supports and enhances the University's ability to pursue and develop international activities. The 2020 winning photos are also available for viewing online.
Posted: October 27, 2020
Category: Alumni News, College News, Student News
Tagged as: Harrison Hove, UF International Center, Yewande O. Addie