Six CJC Alums Selected for 2020 "40 Gators Under 40" Awards
Six University of Florida College of Journalism and Communications alumni were honored as part of the UF Alumni Association 2020 "40 Gators Under 40" awards. The awards honor young alumni whose achievements positively reflect UF.
The 2020 CJC alumni honorees include Erin Cigich, B.S. Advertising 2007,  Jeff Darlington, B.S. Journalism 2004,  Amanda Hyland, B.S. Journalism 2003 and M.A.M.C 2006, Samantha Reho, B.S. Public Relations 2009,Brent Solomon, B.S. Telecommunication 2003, and the late Edward Aschoff, B.S. Journalism 2008.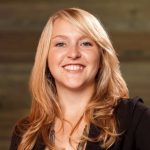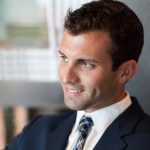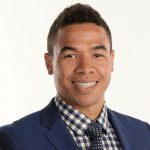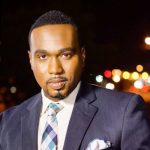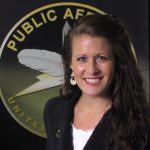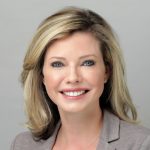 Erin Cigich, is the CEO of Perform[cb] (formerly known as Clickbait) in Sarasota. Jeff Darlington is an ESPN Sports reporter based in Fort Lauderdale, Florida.  Amanda Hyland is an attorney at Taylor English, an intellectual property group in Atlanta, Georgia. Samantha Reho is the U.S. Department of Defense and Veterans Affairs Media Relations Chief based in Stuttgart, Germany. Brent Solomon is an Emmy-nominated and award-winning journalist at the NBC television affiliate in Richmond, Virginia. Edward Aschoff, who passed in December at the age of 34, was an award-winning sports reporter with ESPN.
Criteria for the award include being an alumnus of the university in good
standing, under the age of 40 by April of that year, making a significant impact on their industry and having professional and/or civic accomplishments.
Since 2006 the University of Florida has honored Outstanding Young Alumni whose achievements positively impact The Gator Nation®. 40 Gators Under 40 will continue the tradition of honoring Gators who are going greater in their communities and professions.
Posted: April 21, 2020
Category: Alumni News, College News
Tagged as: Amanda Hyland, Brent Solomon, Edward Aschoff, Erin Cigich, Jeff Darlington, Samantha Reho, UF Alumni Association "40 Under 40"