UFCJC Alumna is Lead Author on Journal of Public Relations Research Article
Xiaomeng "Maggie" Lan, Ph.D. 2019 at the University of Florida College of Journalism and Communications (UFCJC), is the lead author of "President Trump vs. CEOs: A Comparison of Presidential and Corporate Agenda Building" published in the Journal of Public Relations Research on Jan. 23.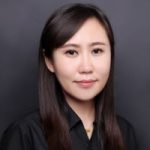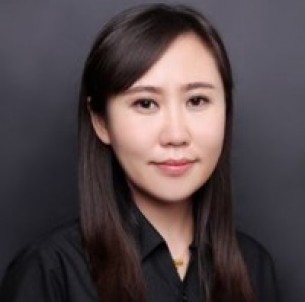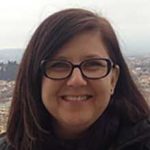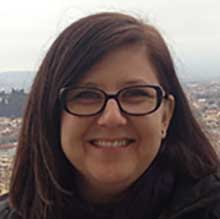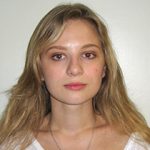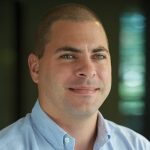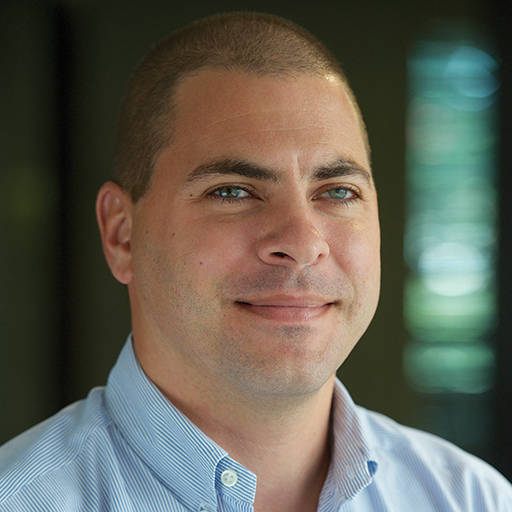 Lan, and co-authors Sofiya Tarasevich, Ph.D. 2019, UFCJC doctoral students Pamala Proverbs and Barbara Myslik, and UFCJC Executive Associate Dean and Public Relations Professor Spiro Kiousis, studied the agenda-building influence of President Trump and CEOs in communicating about a number of political and social issues.
They found that direct communication by business leaders generally had a more significant impact on the media agenda than indirect messages from other organizational actors such as their companies or corporate spokespeople.
According to the authors, "While our study demonstrated yet again the U.S. president's power in shaping media agendas, it also found evidence that under some conditions CEOs and their companies can exert a similar influence on the media. More research needs to be done to clarify the conditions and factors contributing to the effectiveness of CEO activism, particularly with regard to its influence on the agendas of the news media, the public and legislators."
Posted: February 4, 2020
Category: Alumni News, College News, Student News
Tagged as: Barbara Myslik, Pamala Proverbs, Sofiya Tarasevich, Spiro Kiousis, Xiaomeng "Maggie" Lan