Sylvia Chan-Olmsted Authors Article on Artificial Intelligence Adoption in the Media Industry
Sylvia Chan-Olmsted, University of Florida College of Journalism and Communications Telecommunication professor and Media Consumer Research director, is the author of "A Review of Artificial Intelligence Adoptions in the Media Industry" published in the International Journal on Media Management on Nov. 25.
In the article, Chan-Olmsted examines the utilities of artificial intelligence (AI) in the media industry, its role in the value chain and the challenges of incorporating cognitive technologies in this industry.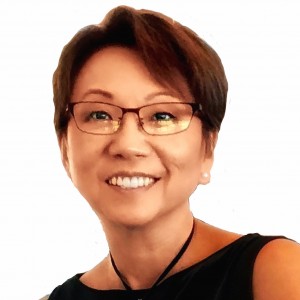 She found that AI applications have occurred in eight areas of the media industry including audience content recommendations/discovery, audience engagement, augmented audience experience, message optimization, content management, content creation, audience insights and operational automation.
"Its utilities and transformative power are so significant that, for media companies, the decision is not about whether to adopt the cognitive technologies but when and how to establish an AI foundation to improve their existing operations and identify new business opportunities," said Chan-Olmsted.
Posted: December 2, 2019
Category: College News
Tagged as: Sylvia Chan-Olmsted