Kim Walsh-Childers Comments on Harassment in the Media Environment
Kim Walsh-Childers, University of Florida College of Journalism and Communications Journalism professor, is quoted in "A Man Kissed a Reporter on Air Against Her Will. He's Facing Harassment Charges" published in The Washington Post on Sept. 26.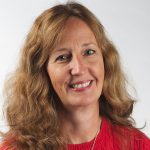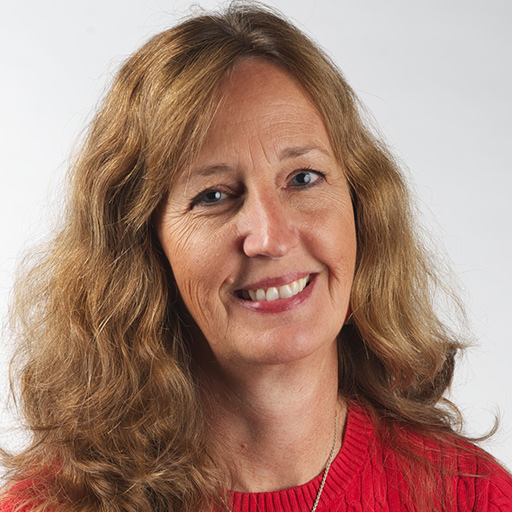 The article focuses on Eric Goodman interrupting an on-air news report by journalist Sara Rivest. She considered his brief kiss on the cheek and mocking her in the background as harassment.
According to Walsh-Childers, the consequences Goodman now faces are a sign of changing times amid #MeToo and a growing willingness to call out inappropriate behavior.
"I'd hope that female reporters and photographers, videographers, producers, anybody who's out dealing with the public is much more likely now to say, you know what, that is not acceptable," she said. "The charge against Goodman reminds people that this is not a game, it's not a gag, it's not a stunt."
Posted: October 1, 2019
Category: College News
Tagged as: Kim Walsh-Childers, The Washington Post