Multicultural Advertising Internship Program is NOW Accepting Applications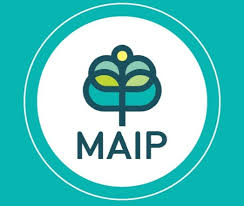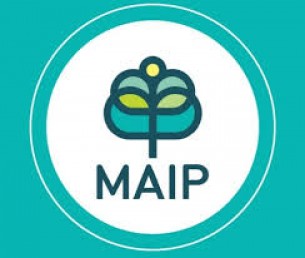 The 4A's MAIP mission is to provide the advertising industry with the best talent through world-class development opportunities. For over four decades, MAIP has been the industry leader in accomplishing this mission. Unmatched in size and scale, MAIP has evolved into a professional development program and network. We impact the lives of over 3,000 professionals by providing the platform to launch and sustain their careers.
MAIP allows students to work at prestigious advertising agencies on various accounts, interact with advertising professionals on a day-to-day basis, and gain valuable professional credentials to get your first job in the industry.
Students selected for the annual 22-week fellowship program (12 weeks of virtual online training and a 10-week agency internship experience) will hone their skills in one of the following advertising disciplines.
View the Informational Brochure- MAIP Brochure
View the Application- MAIP_Fellow_Application
Deadline:  October 18, 8pm ET
For more details, please visit https://maip.aaaa.org/ 
Posted: September 9, 2019
Category: Student News
Tagged as: 4a's, Advertising, internship, maip, multicultural