Meisha Wade Receives UF Undergraduate Professional Advisor Award
Meisha Wade, University of Florida College of Journalism and Communications (UFCJC) Professional Advising and Teaching Hub academic advisor and program coordinator, is the recipient of a 2019 UF Undergraduate Professional Advisor Award.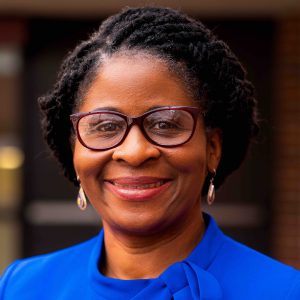 This award encourages and rewards excellence, innovation, and effectiveness in either teaching or advising. Performance and student evaluations, letters of support from superiors and peers are reviewed to determine evidence of innovation, professional engagement and outreach in advising.
Wade, who joined UFCJC in 2014, also received the College's Professional Advisor of the Year Award for the 2018-19 academic year.  Prior to joining the College, she served as the academic program coordinator of the UF School of Natural Resources and Environment.  She has a B.S. degree in Communications from Florida State University.
Posted: June 6, 2019
Category: College News
Tagged as: Meisha Wade