Ann Christiano Selected for Playworks National Board of Directors
Ann Christiano, University of Florida College of Journalism and Communications Frank Karel Chair in Public Interest Communications and Center for Public Interest Communications director, was elected to the Playworks national board of directors.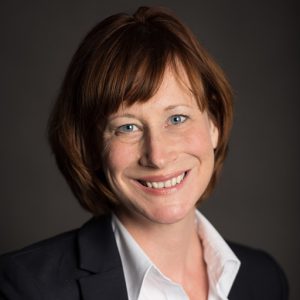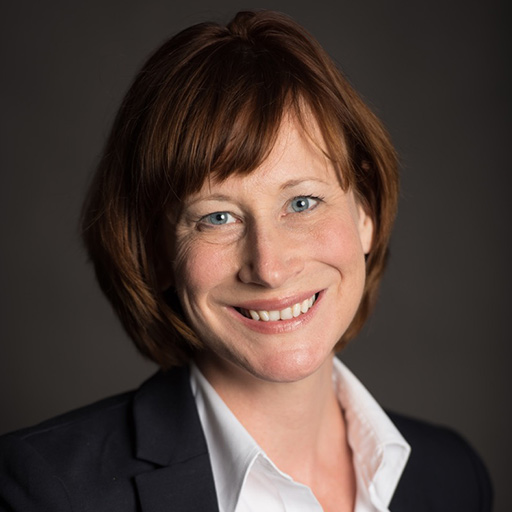 Playworks, based in Oakland, California, helps kids discover the joy of physical activity, build social and emotional skills, and come back to class ready to learn – all through play. The organization provides customized plans for schools and school districts including onsite coaches, consultation, staff training and online learning.  The program now reaches 700,000 students at 1,300 schools.
Christiano will join 15 other board members including Lisa Edwards, EVP of Global Corporate Services for Salesforce;  Jose Gordon, chief of staff in communications for eBay; and Richard Daniels, EVP and CIO of Kaiser Foundation Hospitals and Health Plan, Inc.
Posted: October 29, 2018
Category: College News
Tagged as: Ann Christiano, Center for Public Interest Communications, Playworks