Wayne Wanta Receives Prestigious UF Foundation Preeminence Term Professorship
Wayne Wanta, University of Florida College of Journalism and Communications Journalism professor, is the recipient of a UF Foundation Preeminence Term Professorship. He was recognized for his research and outstanding record of accomplishment.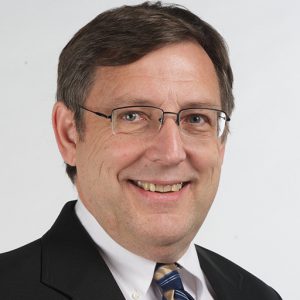 Wanta is internationally known for his research in political communication and media effects, with 200 refereed publications and convention papers. He has lectured and delivered research presentations in 50 different countries. He also has authored or co-authored eight books.
The UF Foundation's Term Professorship program was created in 2013 to support UF's Preeminence goals.  Each fall, the Foundation awards two $25,000 term professorships for the duration of three years. The award highlights UF's commitment to invest in faculty members whose work is transforming lives. Faculty members may receive the award once during the program's lifetime.
Posted: October 19, 2018
Category: College News
Tagged as: UF Foundation Preeminence Term Professorship, Wayne Wanta