Ann Christiano and Annie Neimand Discuss Approaches to Address Social Determinants
Ann Christiano, University of Florida College of Journalism and Communications Frank Karel Chair in Public Interest Communications and Center for Public Interest Communications (CPIC) director, and Annie Neimand, CPIC research director, shared insights on "What Social, Behavioral and Cognitive Science Tell Us About Building Support to Address Social Determinants," during a presentation to the  Centers for Disease Control and Prevention's Center for Surveillance, Epidemiology and Laboratory Services on August 8.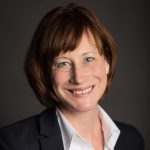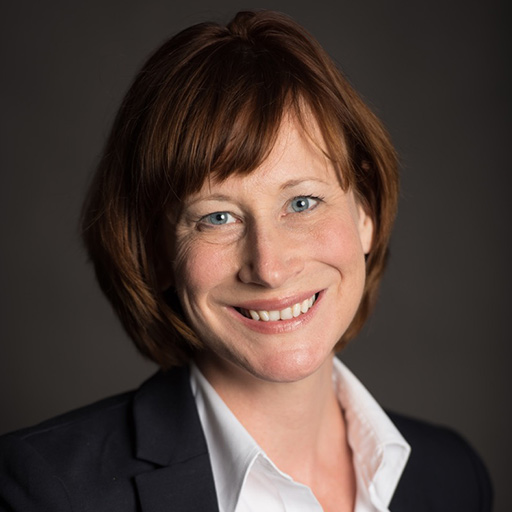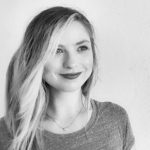 The presentation focused on five principles for better communication and storytelling including bringing value to our community by entering their world; talk in pictures; invoke emotion with strategy and intention; make your called to action actionable; and tell stories.
A video of the presentation is available here: https://bit.ly/2OTLibP
Christiano and Neimand's article "The Science of What Makes People Care" is the cover story of the Stanford Social Innovation Review's latest issue.
Posted: August 22, 2018
Category: College News
Tagged as: Ann Christiano, Annie Neimand, Center for Public Interest Communications