Marcia DiStaso Addresses GDPR Compliance Guidelines for PR Professionals
Marcia DiStaso, University of Florida College of Journalism and Communications Public Relations Department chair, and director of the Institute for Public Relations Digital Media Research Center, is the author of "What PR Pros Need to Know for GDPR Compliance Day" published on the Institute for Public Relations website on May 25.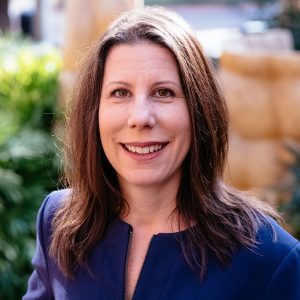 DiStaso's blog post addresses the General Data Protection Regulation (GDPR), adopted by the European Union in 2016 and effective May 25, 2018. The GDPR is a set of rules pertaining to data breach notification requirements and transparency for users about what data is being collected and why. Now, companies must tell all affected users about any data breach within 72 hours and are required to use "transparent communications" and "direct messaging" to go beyond notifying only effected customers.
"With GDPR, resistance is futile; it is no longer an option to contain a data breach story once it breaks. Corporate leaders must endorse GDPR and prepare to reveal more and say more. If they do not, the results will be disastrous, as they disappoint not only regulators but their customers," said DiStaso.
Posted: June 5, 2018
Category: College News
Tagged as: Institute for Public Relations Digital Media Research Center, Marcia DiStaso