CJC and APCO Worldwide Form UF Online Master's Program Partnership
The University of Florida College of Journalism and Communications (UFCJC) has formed a partnership with APCO Worldwide, the world's largest women-and-employee owned communication consultancy. The collaboration will connect students in the UFCJC's online master's program in Public Relations and Communication Management with top APCO executives who will help guide students with cutting-edge public relations strategies.
In addition to mentorship opportunities available to UF students, APCO employees will be eligible to receive a newly created scholarship that will allow them to attend the graduate program tuition-free. The scholarship will be posthumously named after former Washington, D.C. deputy managing director Alicia Peterson Clark.
The UF Master of Arts in Mass Communication with a specialization in Public Relations allows students to complete their graduate degree online over the course of a two-year period and is comprised of curriculum guided by an advisory council of top industry experts and taught by industry professionals.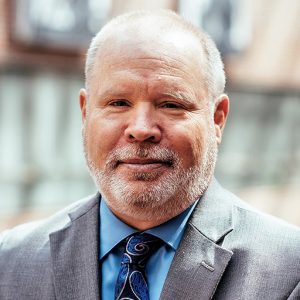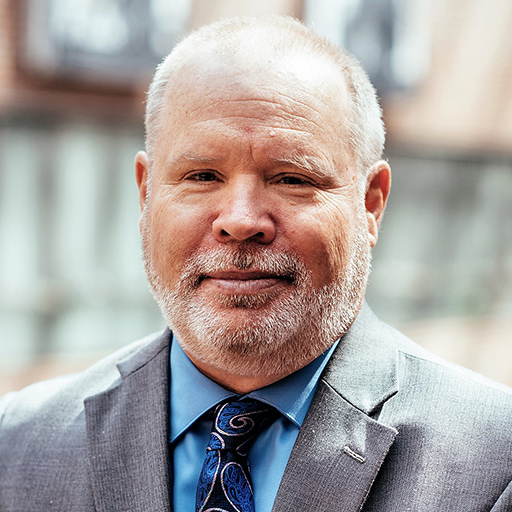 "The intellectual and teaching partnership of a top academic and a top professional leader in the field of public relations represents a new kind of advanced degree," said Michael Weigold, director of UFCJC Graduate Online courses. "The separation of master's students from the most current and valuable professional insights has been eliminated.  APCO and UF public relations experts will collaborate to provide a student experience unlike any other in the world."
Including the public relations master's, the College offers seven online master's programs and four certificate programs.  Other online master's programs include Audience Analytics, Global Strategic Communication, Digital Strategy, Social Media, Web Design and Political Communication.
Posted: May 18, 2018
Category: College News
Tagged as: APCO, Mike Weigold