Five CJC Students Selected for 2017 Barbara L. Frye Scholarships
Five University of Florida College of Journalism and Communications aspiring journalists have been awarded The Capitol Press Club of Florida's 2017 Barbara L. Frye Scholarship.  The Press Club awarded 11 scholarships overall to student journalists from colleges and high schools around the state and nation.
CJC Journalism seniors Gabrielle Calise and Alexa Lorenzo, Journalism juniors Laurel Biddy and Emily Mavrakis, and Mass Communication Master's student Sara Girard each received scholarships.
The awards totaling $21,000 provide scholarships between $1,000 and $2,000 to current college students and graduating high school seniors planning to pursue reporting careers. Students who attended high school in Florida or are enrolled at a Florida college or university are eligible to apply.
The scholarship is named after Barbara L. Frye, the Tallahassee bureau chief for United Press International for 38 years. Frye was the first woman to work full time in Tallahassee as a state government reporter. Money for the scholarships is raised by the Tallahassee-based Capitol Press Club of Florida, also known as the Capitol Press Corps.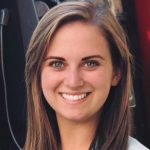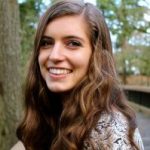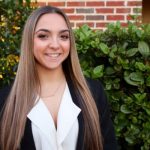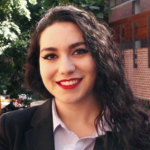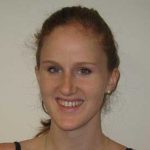 Posted: January 9, 2018
Category: College News
Tagged as: Alexa Lorenzo, Barbara K, Capitol Press Club, Emily Mavrakis, Frye Sciholarship, Gabrielle Calise, Laurel Biddy, Sara Girard