CJC Journalism Senior Selected for Photojournalism Grant
University of Florida College of Journalism and Communications Journalism senior Drea Cornejo was selected for the Atlanta Photojournalism Seminar Dave Martin Student Grant.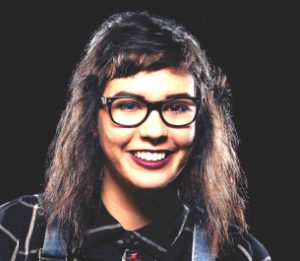 The $1,000 grant, named after longtime Associated Press photographer David "Mullet" Martin, who passed away suddenly on Jan. 1, 2014 while on assignment in Atlanta, is awarded to a college student who wishes to pursue or continue a personal photojournalism project. Cornejo plans to use the funds to work on a story in the Dominican Republic.
The Atlanta Photojournalism Seminar, America's longest continuously operating photojournalism conference, was founded in 1973 by a group of photojournalists representing newspapers, magazines and wire services. The Seminar promotes the highest standards of photojournalism through an annual educational conference and photography contest judged by working photographers and editors.
Posted: November 14, 2017
Category: College News, Student News
Tagged as: Atlanta Photojournalism Seminar, Dave Martin Student Grant, Drea Cornejo