CJC Study Abroad 2018: Italy
It is with great pride that I share your college's destination for the 2018 study abroad program: Italy.  This beautiful city will serve as home while you explore other amazing locations, including Rome, Venice, Sienna, Sorrento, Capri, and more.  Explore the ruins of Pompeii and then climb the volcano that destroyed this remarkably preserved Roman city.  Take day trips to Pisa, Cinque Terre, the Amalfi coast.  Toss a coin in the Trevi Fountain, visit the Roman Colosseum, or witness the beauty of the David at the Academia.  Our Italy program is one of the most popular that we offer and this year promises to be our best yet.
Interested?  Just visit this link www.gatorabroad.com  
You'll find lots of information, including our no obligation interest list (or go directly to the list here: https://docs.google.com/forms/d/e/1FAIpQLScGAR_lixFq6XoEjJlDRKRee70PERZFDZ_Y71g6djUBSmgGbQ/viewform
THE BEST WAY TO STAY INFORMED AND BE READY TO JOIN US IS TO GET ON THE INTEREST LIST!
And take a moment to find out what a month in Italy is like by watching a short video about a past trip here:  https://www.youtube.com/watch?time_continue=7&v=S_qOiA_kv2U
The college will offer classes useful for all four majors.  Any UF student can go and take up to six credits during our four week program.  Courses will be available for both undergrads and graduate students.  Participation also satisfies UF's residency requirement.
What to expect:
In October we will have an orientation meeting where we will discuss the firm itinerary and the cost of the program
The day after the meeting we will open for applications on a first-come, first served basis.  Students have a reserved spot when they've completed all applications and made a non-refundable deposit.  The program typically fills within a week.
 In spring students will receive three orientations and be registered for their classes.
We will leave the first week of May and return by the end of the month or the first two days of June.
Questions?  Please write to ak.gatorabroad@gmail.com or mweigold@jou.ufl.edu .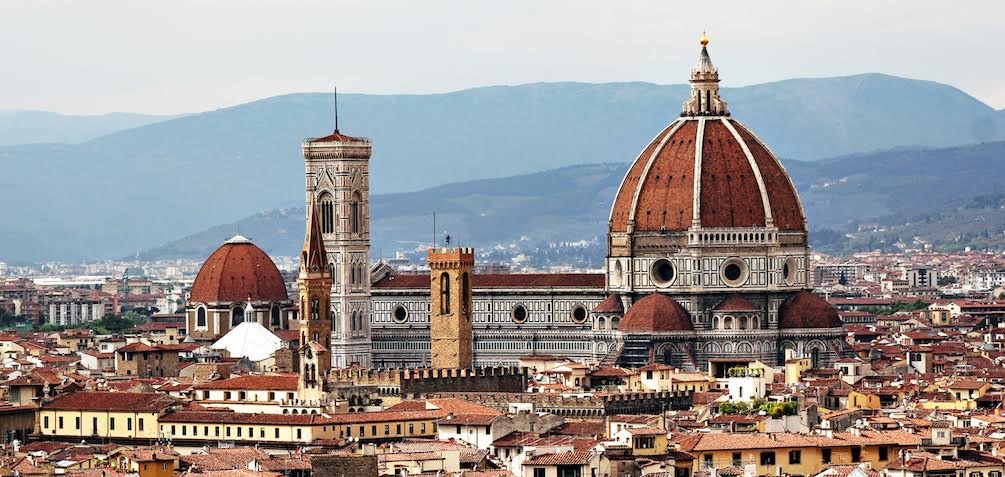 Posted: August 28, 2017
Category: Student News
Tagged as: Study Abroad