CJC Student Honored in International 360 Video Competition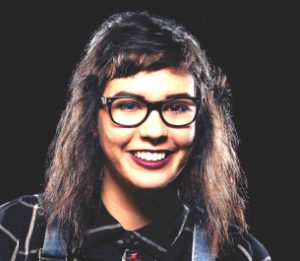 University of Florida College of Journalism and Communications Journalism  senior Drea Cornejo received third-place in the 2017 Yale Environment 360 Video Contest. Her winning entry, "Waiting for Water in Cuba," examines the water woes facing the 2.1 million residents of Havana, where some people lack running water and must rely on neighborhood wells or deliveries from water tanker trucks. The problem has been exacerbated by a six-year drought.
Cornejo's video was part of the College's multimedia storytelling expedition to Cuba in May.
The 2017 Yale Environment 360 Video Contest honors the year's best environmental videos and three winners were chosen from entries received from five continents. Her third-place finish includes a $500 prize.
Posted: August 23, 2017
Category: College News, Student News
Tagged as: Cuba, Drea Cornejo, Yale Environment 360 Video Contest