Kim Walsh-Childers Comments on Teaching Solutions Journalism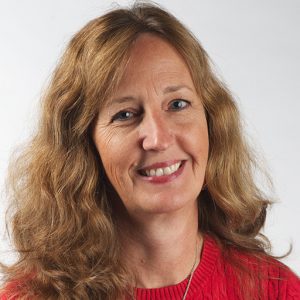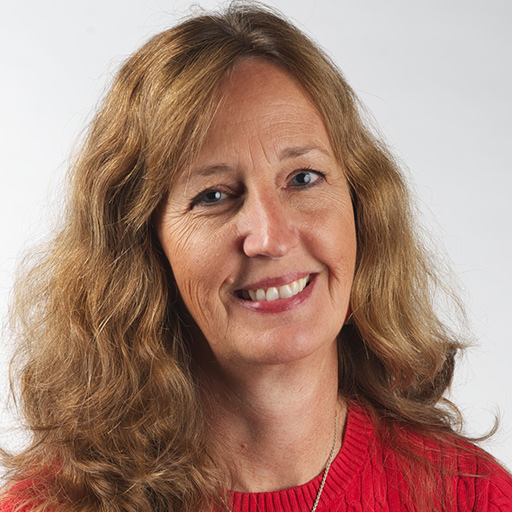 University of Florida College of Journalism and Communications Journalism Professor Kim Walsh-Childers was one of seven educators commenting on challenges faced when teaching a solutions journalism class. Her experiences are included in the article "Here's What You Should Know About Teaching Solutions Journalism," published in The Whole Story on May 15.
In the article, Walsh-Childers comments on the challenges she faced while creating a solutions journalism course. With little prior experience, she chose to rely on the tools available via the Solutions Journalism Network to successfully design and implement her fall 2016 class.
Posted: August 15, 2017
Category: College News
Tagged as: Kim Walsh-Childers, Solutions Journalism, The Whole Story