CJC Students Place in Hearst Team Multimedia Competition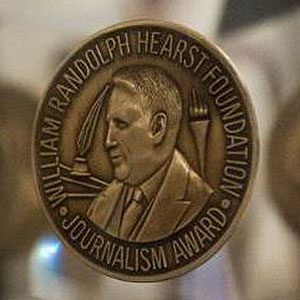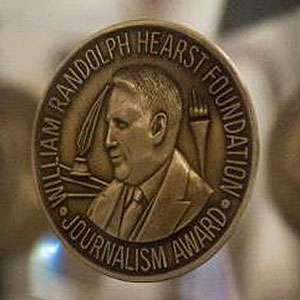 University of Florida College of Journalism and Communications students have placed in the top 20 in the 2017 Hearst Journalism Awards Team Multimedia category. Students created the team entries in Journalism Associate Professor John Freeman's Special Topics Hearst #Winning class.
 "The Invisible Disease: PTSD" by Kaitlin Hall, Grace King, Zachariah Chou and Raina Barnett received 15th place. "Culture in Crisis/Gentrification in Gainesville" by Natalie Rao, Max Chesnes, Gabrielle Calise, Drea Cornejo, Abigail Miller, Emma Green, Cecelia Lemus and Zachariah Chou tied for 19th place.
Posted: May 11, 2017
Category: College News, Student News
Tagged as: Hearst Journalism Awards, John Freeman, Team Multimedia