UF College of Journalism and Communications Recognizes Four Alumni of Distinction for 2016-17
The University of Florida College of Journalism and Communications will honor four Alumni of Distinction at its annual awards banquet on March 31, 2017. With more than 31,000 graduates with degrees in advertising, journalism, public relations and telecommunication, only 148 individuals have been selected to receive this honor since its creation in 1970.
The 2017 Alumni of Distinction class includes: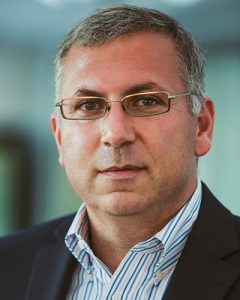 Sandor Bondorowsky, B.S. Telecommunication 1992, is founder and president of Total Media Productions, Inc., the parent company of Remote Digital Media (RDM), a multi-camera, full-service production company based in New Jersey and operating globally.
Bondorowsky began his career as a technical director at America's Talking, a former cable television channel featuring talk programming, and then helped launch Fox News Channel. He spent many years as a freelance technical director for productions ranging from daytime talk ("Ricki Lake," "The Tony Danza Show," and "Martha Stewart") to major broadcast events such as the "12/12/12 Concert," "VH1 Divas," Rock and Roll Hall of Fame induction ceremonies, Democratic conventions and inaugurations, the "In Performance at the White House" series on PBS and many others. He launched RDM in 2004, has been involved with an IP broadcasting startup called Senza Tech and is now moving into the virtual reality world with Total Media VR, Inc.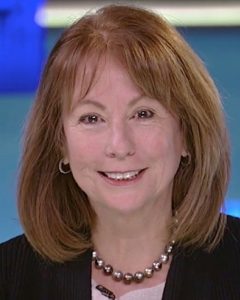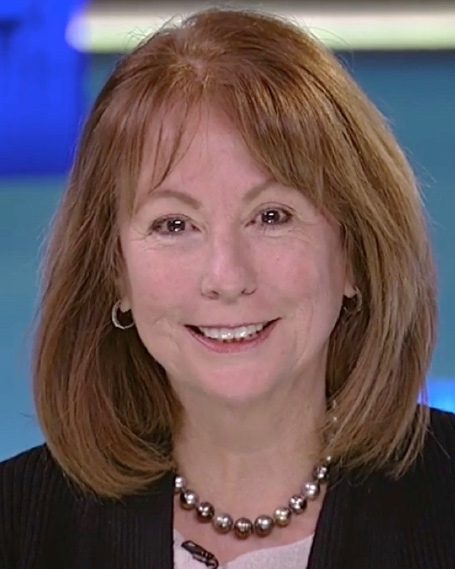 Rosemary Goudreau O'Hara, B.S. Journalism 1976, is the editorial page editor at the Sun Sentinel in Fort Lauderdale, Fla. After graduation, she began her reporting career at the Tampa Tribune before moving to the Orlando Sentinel and later to the Miami Herald as a medical writer and then as an editor in the Herald's Broward Bureau. She also held editing positions at the Knight-Ridder Washington Bureau, The Virginian Pilot in Norfolk, Va.; the Cincinnati Enquirer, where she was the managing editor; and the Tampa Tribune, where she was editorial page editor. Prior to joining the Sun Sentinel in 2012, O'Hara was a new-media entrepreneur who founded the website, Florida Voices.
O'Hara has served as a director of the Association of Opinion Journalists, as well as on the boards of the Florida Society of News Editors, the First Amendment Foundation and Associated Press Managing Editors.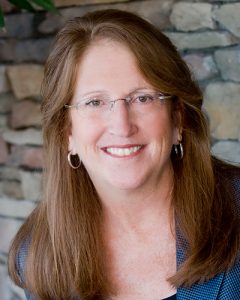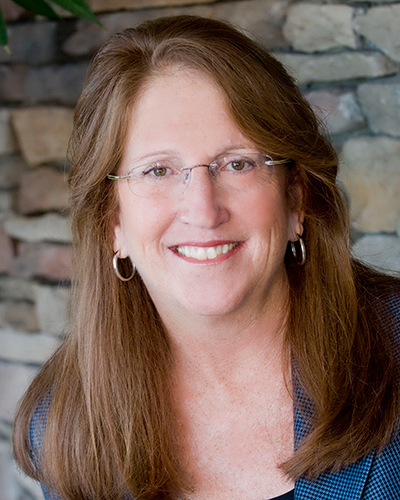 Amy Burnett Gravina, B.S. Public Relations 1976, MAMC 1978, is the founder of Gravina, Smith, Matte & Arnold, a full-service marketing and public relations firm headquartered in Southwest Florida. Prior to establishing the firm in 1983, she served as promotions director for WINK-TV, a CBS affiliate, and as marketing director of The Mariner Group. She is an Accredited Public Relations Professional (APR) and was named by the Southwest Florida chapter of the Florida Public Relations Association as the region's first PR Professional of the Year in 1987.
In 2007, she received the Pathfinder Award from the Southwest Florida Chapter of the Urban Land Institute in recognition of leadership in community consensus building. In 2008, she was inducted into the Junior Achievement of Southwest Florida Business Leadership Hall of Fame. In 2012, she was named by Gulfshore Business magazine as one of Southwest Florida's 40 most influential people of the past decade in recognition of her role in many initiatives and public/private partnerships that shaped the future of Southwest Florida.
Gravina currently serves on the board of directors of Ben Hill Griffin, Inc. and is president of The Al and Nancy Burnett Charitable Foundation.  The Foundation has provided grants to support frank, The Agency and the establishment of a center in public interest communications. She served on the College's Public Relations Advisory Council from 2011 – 2016 and currently serves on the Dean's Leadership Council.
Robert E. McClure, B.S. Journalism 1982, is the executive director and co-founder of InvestigateWest, a non-profit agency reporting on the environment, public health and government integrity, based in Seattle, Wash. Previously he was a reporter at the Seattle Post-Intelligencer and the South Florida Sun Sentinel, United Press International and The Independent Florida Alligator.  In 2016, he won a Knight Science Journalism Program Fellowship at MIT, the premier global fellowship for journalists covering science, technology, health and the environment. McClure was one of ten journalists chosen for the 34th class of fellows.
Posted: February 22, 2017
Category: Alumni News, College News
Tagged as: Alumni of Distinction, Amy Gravina, Robert McClure, Rosemary O'Hrara, Sandor Bondorowsky