CJC Faculty Present Research Papers in Korea
University of Florida College of Journalism and Communications faculty members recently presented research papers at Sungkyunkwan University in Korea.
 The gathering, sponsored by the Korea Entertainment Association and Sungkyunkwan University Social Science Korea Research Group, included presentations by Public Relations Associate Professor Rita Men on "Building an Engaged Workforce: The Impact of Organizational Leadership and Strategic Internal Communication;" Juan-Carlos Molleda, Public Relations Department chair, on "The Balance Between Global Public Relations Standardization and Localization;" and Executive Associate Dean Spiro Kiousis on "Political Public Relations: Foundations and New Frontiers."
In addition, Eunice Kim, Advertising Department assistant professor, will present a research paper co-authored with master's degree student You Jin Cheong on July 1. The paper, "Consumer Socialization Through Social Media: Antecedents of Consumer Acceptance of Native Advertising on Social Networking Sites," will be featured at the Global Colloquium organized by the Korean Advertising Society.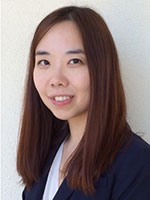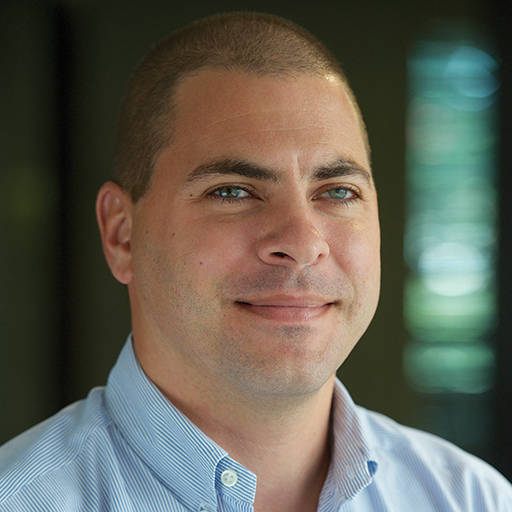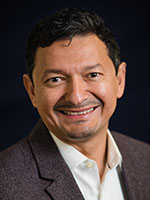 Posted: June 10, 2016
Category: College News
Tagged as: Advertising, Eunice Kim, Juan-Carlos Molleda, Public Relations, Rita Men, Spiro Kiousis, Sungkyunkwan Univeristy