Mike Neumeier receives national public relations award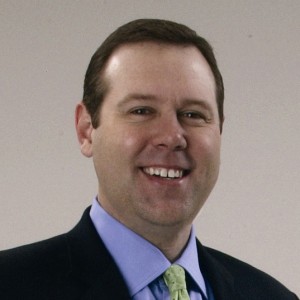 Congratulations to Mike Neumeier, APR, PR 1992!  The Public Relations Society of America's Technology Section has named him the 2013 Technology PR Professional of the Year.
Neumeier is a principal with Arketi Group, a high-tech business-to-business public relations and digital marketing firm in Atlanta.  He has more than 20 years in public relations, marketing and analyst relations.
The award is given annually to the member who has demonstrated outstanding service and contributions to the PRSA Technology Section, their employer or organization, and to the practice of technology public relations.
Neumeier is a past chair of UF's Department of Public Relation's Advisory Board. He has received more than 60 industry awards, including a PRSA Bronze Anvil for architecting a demand-creation program resulting in a $13 million increase in sales.
"This recognition would not have been possible without the strong PR foundation I learned at UF," said Neumeier. "The academic superiority combined with the emphasis UF's PR department put on involvement in professional associations like PRSSA and PRSA clearly got me – and others – off on the right professional foot. I was humbled to receive this honor from PRSA because my career has been a team effort that started at UF, spanned many mentors, colleagues, clients and of course the support of my wife, Kelly."
He is a past president of the Georgia PRSA Chapter, chair-elect of the Executive Committee of PRSA's Counselors Academy, and has served on numerous PRSA national and local committees.
Read about Mike and the Arketi Group on Pitchengine.com.
Related
Posted: July 24, 2013
Category: Alumni News, College News
Tagged as: Alumni, Award