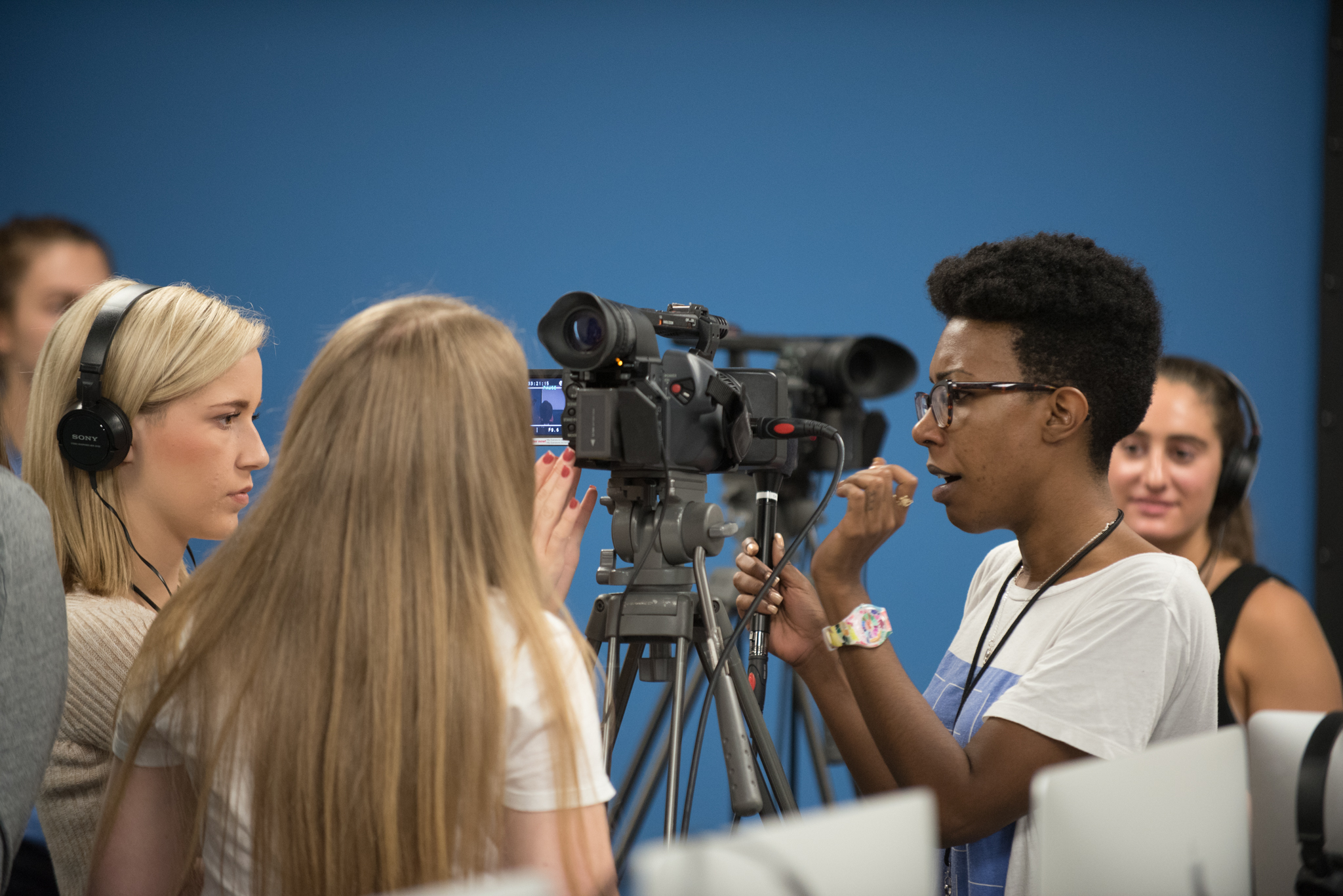 Student Support
Students are the reason why we come to work every day!
Our students are some of the best and brightest from Florida and around the world. Scholarship funds, support funds for travel and internships, as well as graduate and doctoral support funds allow our students to become some of the best communicators in the world.
Gifts to students can include scholarships, support funds for conferences, or expenses related to internship activities.
For more information, call or email Margaret Garrahan Gaylord at 352-494-6863 or gaylordm@ufl.edu.